Free preview
Price
Language
ILNAS-EN 13423:2000 Edition 10/2000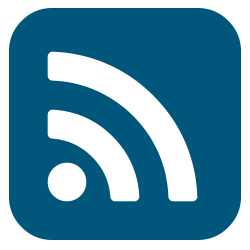 Compressed natural gas vehicle operations
At present no electronic version for this standard online.
Please feel free to contact
normalisation@ilnas.etat.lu
Abstract
1.1 This Standard gives recommendations for the operation of vehicles fuelled with natural gas and operating at a fuel system pressure not exceeding 20MPa (200 bar) at 15°C. 1.2 This standard may be applied to higher system pressures, but due regard should then be given to safety aspects such as, ventilation rates, hazardous area requirements and other aspects associated with those higher pressures.
Status
Origin
Implementation
| | | | | | | |
| --- | --- | --- | --- | --- | --- | --- |
| start of the vote on the project | | 07/01/1999 | | date of ratification (dor) | | 15/09/2000 |
| end of the vote on the project | | 07/07/1999 | | date of anouncement (doa) | | 31/01/2001 |
| start of the vote on the final project | | 27/04/2000 | | date of publication (dop) | | 30/04/2001 |
| end of the vote on the final project | | 27/06/2000 | | date of withdrawal (dow) | | 30/04/2001 |
Publication Official Journal
of the Grand-Duchy of Luxembourg

06/02/2001

Reference
Relations
International Classification for Standards (ICS codes) :
43.020 : Road vehicles in general
43.180 : Diagnostic, maintenance and test equipment
75.200 : Petroleum products and natural gas handling equipment