Free preview
Price
Language
ILNAS-EN 14777:2004 Edition 07/2004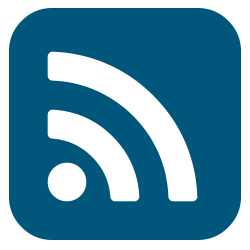 Space engineering - Multipaction design and test
At present no electronic version for this standard online for following language version(s): DE, FR.
Please feel free to contact
normalisation@ilnas.etat.lu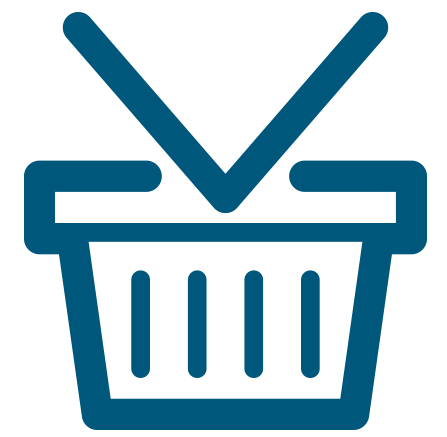 Abstract
This document specifies the requirements and recommendations for the design and test of RF components and equipment to achieve acceptable performance with respect to multipaction-free operation in service in space. The document includes: ¾ verification planning requirements; ¾ definition of a route to conform to the requirements; ¾ design and test margin requirements; ¾ design and test requirements; and ¾ informative annexes that provide guidelines on the design and test processes. This document is intended to result in the effective design and verification of the multipaction performance of the equipment and consequently in a high confidence in achieving successful product operation. This document covers multipaction events occurring in all classes of RF satellite components and equipment at all frequency bands of interest. Operation in single carrier CW and pulse modulated mode are included, as well as multi-carrier operations. document does not include breakdown processes caused by collisional processes, such as plasma formation. This document is applicable to all space missions. When viewed in a specific project context, the requirements defined in this document should be tailored to match the genuine requirements of a particular profile and circumstances of a project. NOTE Tailoring is a process by which individual requirements of specifications, standards and related documents are evaluated and made applicable to a specific project, by selection and in some exceptional cases, modification of existing or addition of new requirements.
Status
Origin
Implementation
| | | | | | | |
| --- | --- | --- | --- | --- | --- | --- |
| start of the vote on the project | | | | date of ratification (dor) | | 30/04/2004 |
| end of the vote on the project | | | | date of anouncement (doa) | | 31/10/2004 |
| start of the vote on the final project | | 06/11/2003 | | date of publication (dop) | | 31/01/2005 |
| end of the vote on the final project | | 06/03/2004 | | date of withdrawal (dow) | | 31/01/2005 |
Publication Official Journal
of the Grand-Duchy of Luxembourg

04/02/2005

Reference
Relations
International Classification for Standards (ICS codes) :
49.140 : Space systems and operations