Free preview
Price
Language
ISO/IEC/TR 22417 Ed. 1.0 Edition 11/2017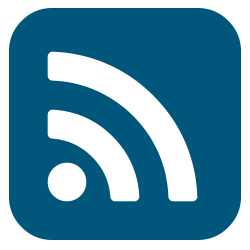 Information technology - Internet of things (IoT) - IoT use cases
At present no electronic version for this standard online.
Please feel free to contact
normalisation@ilnas.etat.lu
Abstract
ISO/IEC TR 22417:2017(E) This technical report identifies IoT scenarios and use cases based on real-world applications and requirements. The use cases provide a practical context for considerations on interoperability and standards based on user experience. They also clarify where existing standards can be applied and highlight where standardization work is needed.
Status
Origin
Implementation
| | | | | | | |
| --- | --- | --- | --- | --- | --- | --- |
| start of the vote on the project | | | | date of ratification (dor) | | |
| end of the vote on the project | | | | date of anouncement (doa) | | |
| start of the vote on the final project | | | | date of publication (dop) | | |
| end of the vote on the final project | | | | date of withdrawal (dow) | | |
Publication Official Journal
of the Grand-Duchy of Luxembourg

Reference
International Classification for Standards (ICS codes) :
35.020 : Information technology (IT) in general
35.110 : Networking
35.240 : Applications of information technology