Free preview
Price
Language
IEC/TS 63134 Ed.1.0 Edition 04/2020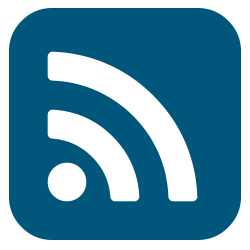 Active assisted living (AAL) use cases
At present no electronic version for this standard online for following language version(s): DE, FR.
Please feel free to contact
normalisation@ilnas.etat.lu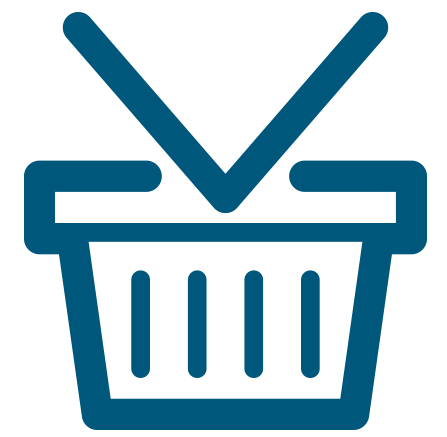 Abstract
IEC TS 63134:2020 identifies AAL scenarios and use cases based on real-world applications and requirements. The use cases provide a practical context for considerations of interoperability and standards based on user experience. Use cases provide a context for utilizing existing standards and identifying further standardization work. User requirements have also been identified.<br /> This document also highlights potential areas for standardization in the AAL environment to ensure safety, security, privacy, ease of operation, performance and interoperability.<br /> Lastly, this document is a contribution to the IEC use case management repository, the purpose of which is to collect, administer, maintain, and analyse use cases.
Status
Origin
Implementation
| | | | | | | |
| --- | --- | --- | --- | --- | --- | --- |
| start of the vote on the project | | | | date of ratification (dor) | | |
| end of the vote on the project | | | | date of anouncement (doa) | | |
| start of the vote on the final project | | | | date of publication (dop) | | |
| end of the vote on the final project | | | | date of withdrawal (dow) | | |
Publication Official Journal
of the Grand-Duchy of Luxembourg

Reference
International Classification for Standards (ICS codes) :
11.180 : Aids for disabled or handicapped persons
11.020.20
11.020.99