Free preview
Price
Language
EN 149:2001/prA1 Edition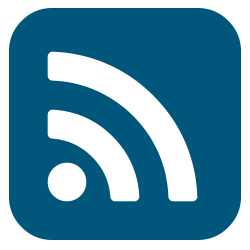 Respiratory protective devices - Filtering half masks to protect against particles - Requirements, testing, marking
At present no electronic version for this standard online.
Please feel free to contact
normalisation@ilnas.etat.lu
Abstract
This European Standard specifies minimum requirements for filtering half masks as respiratory protective devices to protect against particles except for escape purposes. Laboratory and practical performance tests are included for the assessment of compliance with the requirements.
Status
Origin
Directives
Implementation
| | | | | | | |
| --- | --- | --- | --- | --- | --- | --- |
| start of the vote on the project | | | | date of ratification (dor) | | |
| end of the vote on the project | | | | date of anouncement (doa) | | |
| start of the vote on the final project | | | | date of publication (dop) | | |
| end of the vote on the final project | | | | date of withdrawal (dow) | | |
Publication Official Journal
of the Grand-Duchy of Luxembourg

Reference
Relations
International Classification for Standards (ICS codes) :
13.340.30 : Respiratory protective devices