Free preview
Price
Language
EN 50174-1:2018/A1:2020 Edition 07/2020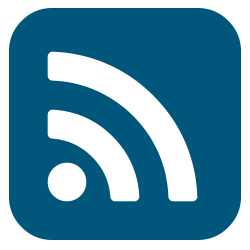 Information technology - Cabling installation - Part 1: Installation specification and quality assurance
At present no electronic version for this standard online.
Please feel free to contact
normalisation@ilnas.etat.lu
Abstract
This European Standard specifies requirements for the following aspects of information technology cabling: a) installation specification, quality assurance documentation and procedures; b) documentation and administration; c) operation and maintenance. This European Standard is applicable to all types of information technology cabling including generic cabling systems designed in accordance with the EN 50173 series.
Status
Origin
Implementation
| | | | | | | |
| --- | --- | --- | --- | --- | --- | --- |
| start of the vote on the project | | 06/12/2019 | | date of ratification (dor) | | 27/05/2020 |
| end of the vote on the project | | 28/02/2020 | | date of anouncement (doa) | | 27/11/2020 |
| start of the vote on the final project | | 15/02/2021 | | date of publication (dop) | | 27/05/2021 |
| end of the vote on the final project | | 12/04/2021 | | date of withdrawal (dow) | | 27/05/2023 |
Publication Official Journal
of the Grand-Duchy of Luxembourg

Reference
Relations
International Classification for Standards (ICS codes) :