Free preview
Price
Language
prEN 16247-1 Edition 10/2021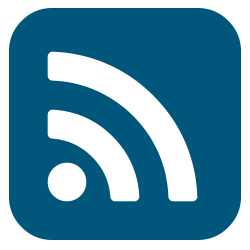 Energy audits - Part 1: General requirements
At present no electronic version for this standard online.
Please feel free to contact
normalisation@ilnas.etat.lu
Abstract
This document specifies the requirements, common methodology and deliverables for energy audits. It applies to all forms of establishments and organizations, all forms of energy and uses of energy. This document covers the general requirements common to all energy audits. Specific energy audit requirements complete the general requirements in separate parts dedicated to energy audits for buildings, industrial processes and transport.
Status
Draft - Active
If you have any comments on this standard in public inquiry, you can submit them by filling out the commenting form .
Origin
Implementation
| | | | | | | |
| --- | --- | --- | --- | --- | --- | --- |
| start of the vote on the project | | 08/04/2021 | | date of ratification (dor) | | 16/08/2021 |
| end of the vote on the project | | 01/07/2021 | | date of anouncement (doa) | | 18/01/2022 |
| start of the vote on the final project | | 21/05/2021 | | date of publication (dop) | | 18/04/2022 |
| end of the vote on the final project | | 16/07/2021 | | date of withdrawal (dow) | | 18/04/2022 |
Publication Official Journal
of the Grand-Duchy of Luxembourg

Reference
Relations
International Classification for Standards (ICS codes) :
03.120.10 : Quality management and quality assurance
27.015