Free preview
Price
Language
CWA 17553:2020 Edition 06/2020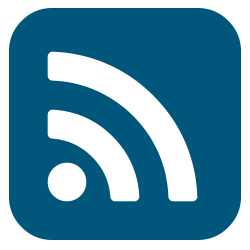 Community face coverings - Guide to minimum requirements, methods of testing and use
At present no electronic version for this standard online for following language version(s): DE, FR.
Please feel free to contact
normalisation@ilnas.etat.lu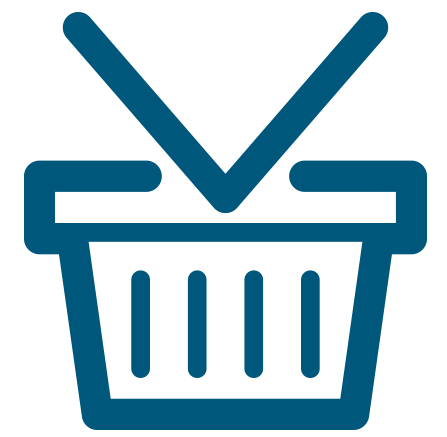 Abstract
This document specifies the minimum requirements for single use or reusable community face coverings intended for general public. These minimum requirements include: - design, - performance, - test methods, - packaging, - marking and, - information for use. This document is not intended for community face coverings for juniors under the age of 3.
Status
Origin
Implementation
| | | | | | | |
| --- | --- | --- | --- | --- | --- | --- |
| start of the vote on the project | | | | date of ratification (dor) | | 10/06/2020 |
| end of the vote on the project | | | | date of anouncement (doa) | | |
| start of the vote on the final project | | | | date of publication (dop) | | |
| end of the vote on the final project | | | | date of withdrawal (dow) | | |
Publication Official Journal
of the Grand-Duchy of Luxembourg

Reference
Relations
International Classification for Standards (ICS codes) :
13.340.20 : Head protective equipment