Free preview
Price
Language
prEN ISO 19634 Edition 02/2023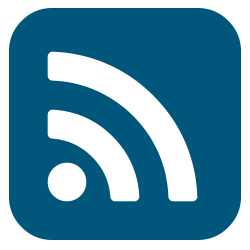 Fine ceramics (advanced ceramics, advanced technical ceramics) - Ceramic composites - Notations and symbols (ISO 19634:2017)
At present no electronic version for this standard online for following language version(s): EN, FR.
Please feel free to contact
normalisation@ilnas.etat.lu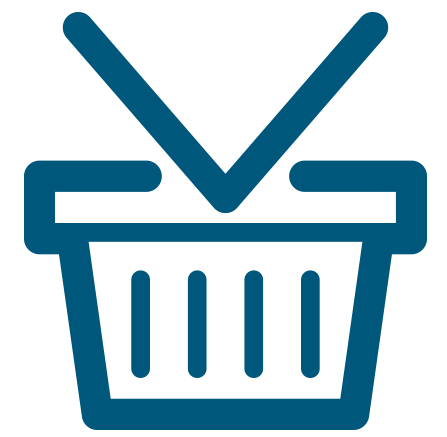 Abstract
This document defines the symbols to be used to represent physical, mechanical and thermal characteristics, as determined by methods described in relevant ISO publications, for ceramic matrix composites. It is aimed at avoiding confusion in reporting measurements and characteristics of products. Where possible, the definitions are in accordance with the relevant parts of ISO 80000. In addition, the symbols used in undertaking measurements of these characteristics are also defined.
Status
Draft - Active
If you have any comments on this standard in public inquiry, you can submit them by filling out the commenting form .
Origin
Implementation
| | | | | | | |
| --- | --- | --- | --- | --- | --- | --- |
| start of the vote on the project | | 18/03/2021 | | date of ratification (dor) | | 23/01/2023 |
| end of the vote on the project | | 10/06/2021 | | date of anouncement (doa) | | 22/05/2023 |
| start of the vote on the final project | | 31/10/2022 | | date of publication (dop) | | 21/08/2023 |
| end of the vote on the final project | | 26/12/2022 | | date of withdrawal (dow) | | 21/08/2023 |
Publication Official Journal
of the Grand-Duchy of Luxembourg

Reference
Relations
International Classification for Standards (ICS codes) :
81.060.30 : Advanced ceramics