Free preview
Price
Language
prEN 17651 Edition 08/2022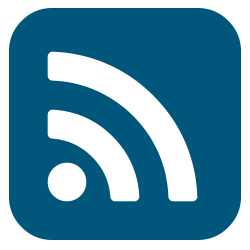 Leather - Labelling of leather goods products
At present no electronic version for this standard online for following language version(s): FR.
Please feel free to contact
normalisation@ilnas.etat.lu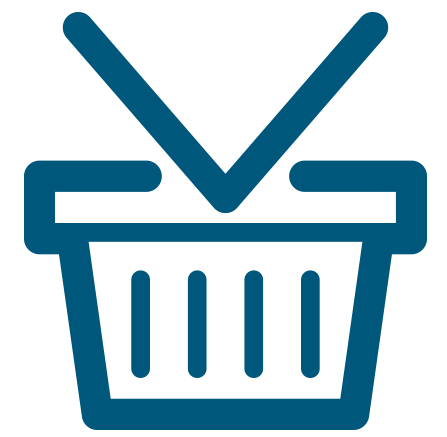 Abstract
This document sets out the rules to label leather goods. This document defines the information to be reported on the labels applied to the leather goods, the main terms relating to the materials in the leather goods sector, and applies exclusively to leather goods intended for sale to the final consumer.
Status
Draft - Active
If you have any comments on this standard in public inquiry, you can submit them by filling out the commenting form .
Origin
Implementation
| | | | | | | |
| --- | --- | --- | --- | --- | --- | --- |
| start of the vote on the project | | 25/03/2021 | | date of ratification (dor) | | 20/06/2022 |
| end of the vote on the project | | 10/06/2021 | | date of anouncement (doa) | | 22/11/2022 |
| start of the vote on the final project | | 25/03/2022 | | date of publication (dop) | | 22/02/2023 |
| end of the vote on the final project | | 20/05/2022 | | date of withdrawal (dow) | | 22/02/2023 |
Publication Official Journal
of the Grand-Duchy of Luxembourg

Reference
International Classification for Standards (ICS codes) :
59.140.30 : Leather and furs